Business
Think of the unexpected | New Zealand Insurance Company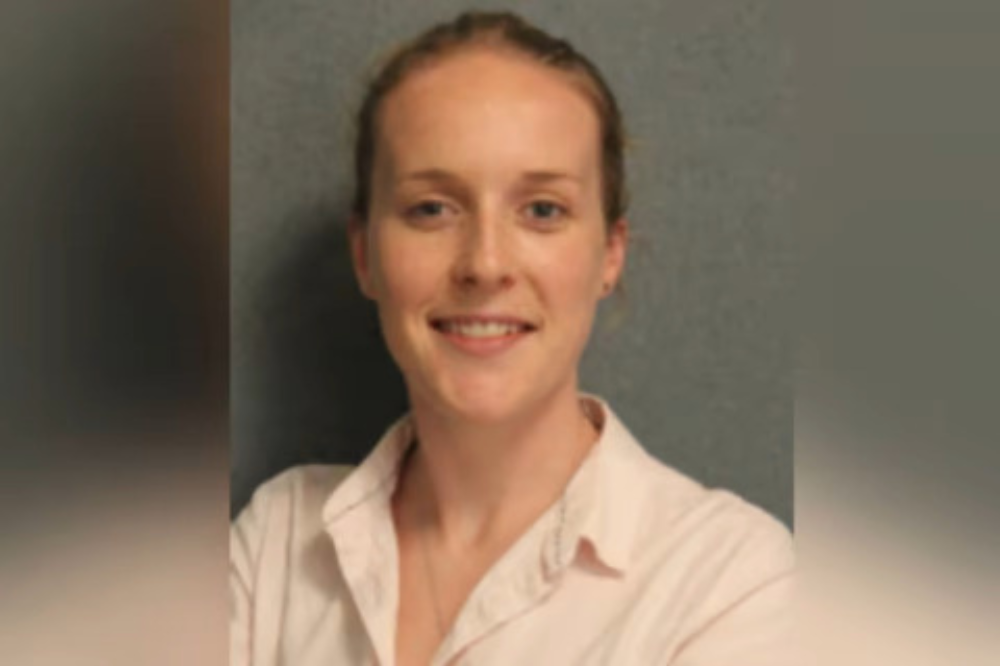 To use Wilde's words, we can't have the "wisdom of the moment" today, after living in what Lloyd's of London CEO John Neal described as "the land unknown for generations. "
In fact, Neal says the combination of the COVID-19 epidemic, the Russian invasion of Ukraine, the lack of macroeconomic instability, climate change, the explosion of innovation. .
Read more: Breaking the barriers to entry into the insurance industry
Language in the Marsh McLennan Rising Professionals' Global Forum, Neal, said: "In the unexpected, people look to people in the crisis management industry for answers, as well as a plan for recovery."
He added: "Insurance should always be needed. It's an important part of an organization that works, helping people prepare for disaster and live with confidence every day. we make it very reasonable, and so on. "
A bargain for business!
There is a lot of talk in the job market today about young people and professionals (the kind that is so popular in the insurance industry) wanting a teacher. It's part of the story about the 'Great Reshuffle,' where people look for a better job after the COVID-19 crash.
Insurance is "an important part of a working company". That must be up to one of the most important reasons. The "working group" provides the right opportunity for current and future people. That's something we especially notice after COVID-19 disease has been shown to slow down our daily lives.
Read more: Provider dispute – learning from a DE&I misfire
While the insurance industry hasn't thought much "of the unexpected" about globalization and the collapse of the coronavirus disease system, it is committed to helping the world recover. maintain a work environment.
As Neal explains, when faced with unforeseen events, "people look to the crisis management department for answers" ​​about responding, back to back , and (most importantly) build resilience for unforeseen events.
As with any unforeseen events to contend with, there is a "need for insurance," according to CEO Lloyd. This is one of the most exciting aspects of the insurance industry.
Back to that idea of ​​the reason. Employees don't want to have the teacher one day, nothing later. They want a holistic service built on that foundation – and the insurance industry can provide that with a "always -on -the -go" basis for the insurance services provided.
In return, I want to compete in the industry to change people's expectations. As Neal puts it, what the insurance industry does is "a big problem and it's always going to be a problem" – but the average person doesn't know that. They don't know the role of insurance in running a business. They don't know what the insurance industry means to the unexpected.
This is an important message, not only for the future health and sustainability of the insurance industry, but for the entire community.
Think of the unexpected | New Zealand Insurance Company
Source link Think of the unexpected | New Zealand Insurance Company