Business
The virtual unconference will connect the NZ startup community – NZ Entrepreneur Magazine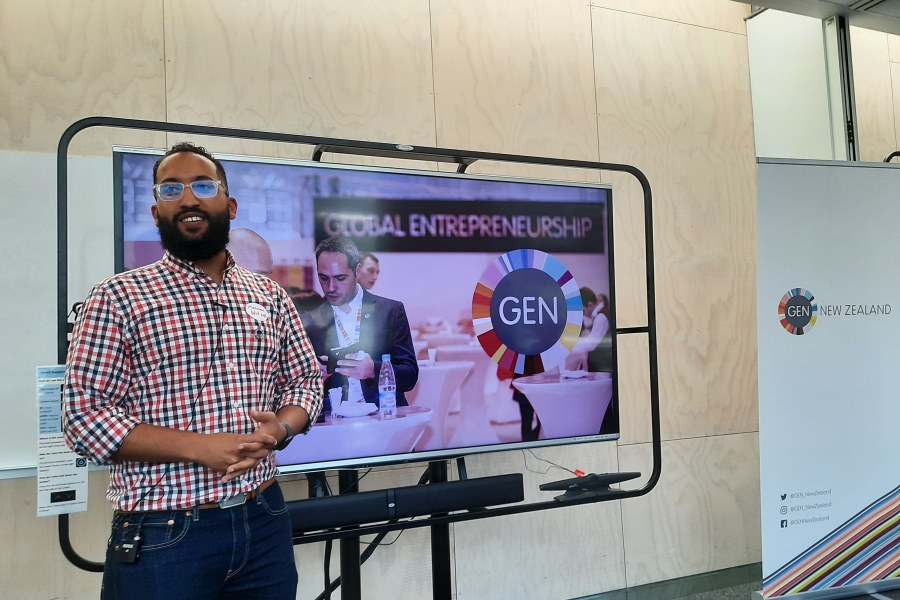 Meet, learn and reflect on educators, founders and beginners and newcomers from New Zealand through a series of online tutorials, talks and virtual conferences being held this month.
The group, which is called "non -consultative" because of the themes and issues set by the participants, is organized and managed by GEN NZa gathering of startup ecosystem members representing New Zealand's Global Entrepreneurship Network (GEN).
Those interested in building New Zealand's start -up ecosystem are invited to enter with regular tickets available for purchase. More than seventy participants were registered as professionals and innovators from companies related to new hubs, accelerators, financial development agencies, investment groups, schools, government and with business.
With hundreds of companies in New Zealand working to help professionals start, grow and expand their business, the conference encourages collaboration and collaboration of ideas from the industry. early ecosystem.
The shared learning, knowledge and workflows from GEN NZ members have resulted in motivation and thought leadership similar to GEN NZ. Business descriptiona policy opinion group presented to the NZ government in 2020.
The unconference was the third annual report of an event held "in person" in Wellington.
The courses currently planned cover topics ranging from establishing mental health and well -being, the economy, women in employment and supporting local businesses.
Presenters include professional and beginner coaches and publishers such as Jenene Crossan, Dan Khan, Suse Reynolds, Marian Johnson and Luke Ball.
The workshops will begin on March 10, followed by further network events on March 17 and 24.
Speaking about the transformation of a virtual event due to the constraints of events associated with COVID-19, GEN NZ Chair and unconference co-organizer Dave Moskovitz said, "We are sad We can't combine face and face for Omicron.It's a wave of illness, but we believe it's a very different way that we can do the things we love in a nonprofit: to join our community, to make alliances and plans for the coming year, to discover the secrets of the people, and the ideas between us, and make new friends and colleagues. "
Those interested in attending the GEN NZ 2022 Unconference can check out the event tour and purchase tickets at https://events.humanitix.com/gen-nz-2022-unconference-series
The virtual unconference will connect the NZ startup community – NZ Entrepreneur Magazine
Source link The virtual unconference will connect the NZ startup community – NZ Entrepreneur Magazine