New Zealand
Sex offenders added to register after an urgent law amendment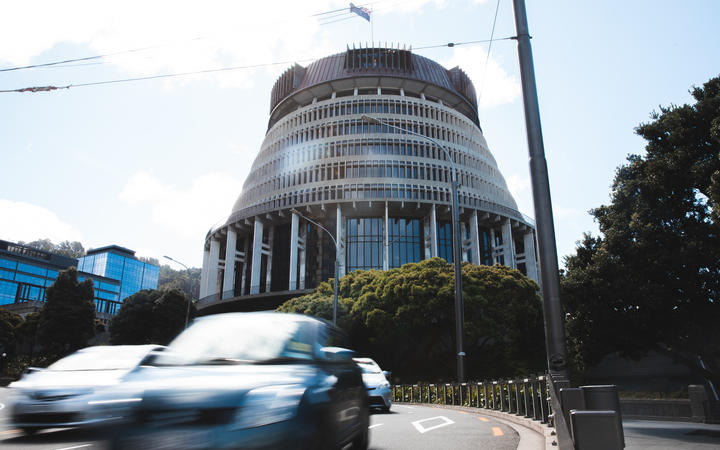 The government is making an urgent retroactive amendment this afternoon to ensure that hundreds of sex offenders are returned to national registration.
Amendments to the 2016 Child Protection (Government Agency Registration for Child Sex Offenders) Act are introduced today.
This follows last month's Supreme Court ruling, which turned out to be unclear enough around people who committed crimes before the law came into force in 2016 and were subsequently convicted. ..
This means that police had to remove "hundreds of individuals" from the child sex offender registration.
Legal amendments mean that the law applies to all individuals who commit eligible child sexual offenses, regardless of when the offense occurred.
More coming …
Sex offenders added to register after an urgent law amendment
SourceSex offenders added to register after an urgent law amendment