Education
Send Kiwi writers to the classroom-School News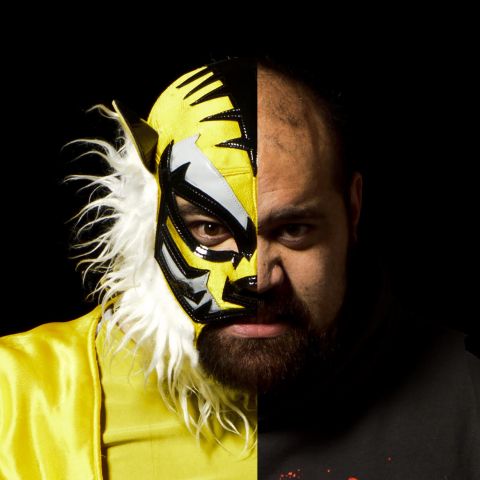 Looking for something different while encouraging elementary school literacy learning to end this "challenging" year?
Perhaps broadcasting an exciting kiwi writer / illustrator in the classroom via a live stream for chat may be one way to lighten the rest of the week on the 2021 school calendar.
Kanohi Kite Kanohi (face-to-face) With the cancellation of the Northland Story Tour, Storylines is offering a Northland Digital Story Tour for school children and teachers, in the classroom or on their home device.
Each day of the Tour, a special guest author or illustrator will give a presentation via a live stream, with two presentations at 11:00 am and 1:30 pm, so viewers can choose the time frame that suits them. I can do it. The remaining dates for the tour are November 24th. December 29th, 30th, and 1st. Each presentation lasts 45 minutes and gives you the opportunity to ask questions in real time via the Storylines host.
Who is announcing?
Wednesday, November 24th, author / illustrator Gavin Bishop, 11am or 1:30 pm (suitable for 4th year and beyond)
After graduating from Canterbury School of Art, Gavin Bishop is a writer / illustrator belonging to Waikato / Gatipukeko and has an advantage in his work, especially in Catalina, the story of the life of his great aunt. Gavin won the Storylines Margaret Mahy medal in 2000, and in 2002 his plaque became part of the Christchurch writer's aisle. In 2009, Storylines launched the Storylines Gavin Bishop Award for picture book illustrations in honor of one of New Zealand's most famous child illustrators.
Monday, November 29, cartoonist and illustrator Michael Mulipola, 11 am or 1:30 pm (after the 5th year)
Illustrator Michael Mulipola is a self-taught cartoonist and illustrator based in Auckland. He was immersed in the world of manga at the young age of five and wanted to draw manga from that moment. He draws trading cards for WWE comics and Marvel comics. He is currently working on the comic book "Headlocked: The Last Territory".
Tuesday, November 30, author Heather Haylock, 11 am or 1:30 pm (Suitable for 4th grade from preschool)
Heather Haylock was born and raised in Rotorua. As a child, she often sat on a horse to read a book or sit high on a tree. She got the manuscript "Granny McFlitter the Champion Knitter", which was selected as the text for the 2017 Storylines Gavin Bishop Award, and was delighted to see the wonderful illustrations by winner Lael Chisholm over the months. Heather loves the challenge of weaving words into a story.
Wednesday, December 1st, Animator / Writer / Illustrator Munro Te Whata, 11am or 1:30 pm (4th year onwards)
The creative artist Manro, who has experience in several media, is a descendant of Maori (Ngapuhi and Ngartiporou) and Niue (Makefu). Manro frequently traveled to Auckland, attending up to nine different schools by the end of secondary school, primarily in Avondale and the surrounding suburbs. He has a bachelor's degree in creative arts majoring in animation background and creative writing. He was one of the animators who displayed the animated series Bro'Town on the screen during the success of five seasons.
Book here and attend some or all of your presentations. https://www.storylines.org.nz/events-and-activities/storylines-national-story-tours/storylines-digital-story-tour-november-december-2021/..


Send Kiwi writers to the classroom-School News
Source link Send Kiwi writers to the classroom-School News