Business
RBNZ Vice President Departs One Week Earlier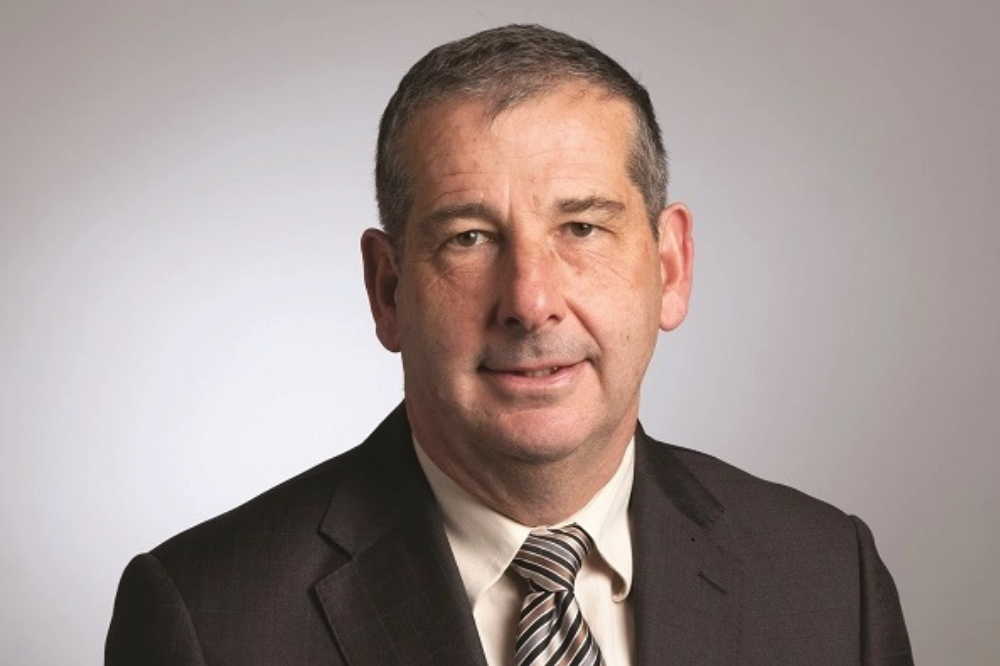 Reserve Bank of New Zealand (formerly Reserve Bank of New Zealand)RBNZ) Deputy Governor Jeff Bascand (pictured above) resigned a week earlier than planned due to a violation of the Protocol, the central bank confirmed.
RBNZ confirmed in response to a report by the National Business Review. Baskand, Departure this month, Leave the company on December 17th.
According to RBNZ, Baskand revealed that he had spoken to a third party about the reorganization of central bank leadership. A RBNZ spokesman said the action was "unauthorized and breach of the Protocol."
"Mr. Baskand apologizes for his actions and admits that it was a misjudgment," said a spokesman. "The Reserve Bank's Board of Directors and the Minister of Finance have been notified."
The RBNZ reorganized its leadership structure last year. In addition to Baskand, several other leaders have announced their resignations, including director Andy Wood and Toby Fienne, head of policy and analysis for the financial system. Three new assistant governors have been appointed: Sarah Owen, Kate Korich, and Greg Smith.
Baskand, Deputy Governor of the Reserve Bank of New Zealand for over eight years, is also the General Manager of Financial Stability and a member of the Monetary Policy Committee. Prior to joining RBNZ in 2013, he was a government statistician and chief executive officer of Statistics New Zealand.
RBNZ Vice President Departs One Week Earlier
Source link RBNZ Vice President Departs One Week Earlier