Business
"Now is the time to sell" – Gallagher's principal at M&A broker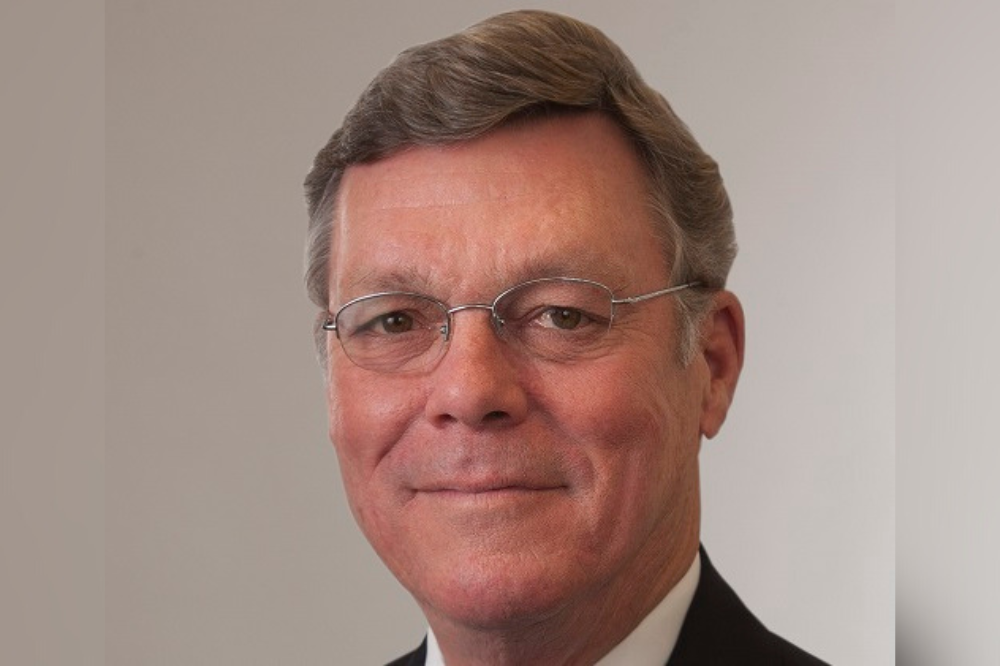 Last week, Marsh McLennan's CEO Dan Glaser said the world's largest banker had not raised any "red flags" so far, and Gallagher also trusted Gallagher's views on the management's failure. property.
"If you go back to 2007 and 2008, [or] We've also learned that, when we've had tough times, our customers stop paying their customers before they're paid," Gallagher said. "And it's a very good business to have. about business."
Gallagher's boss said there was "behind the curve" in revenue growth in the quarter.
"When I looked at our renewal rates on the line for all coverages, the second quarter's increase was the same or higher than the first quarter," Gallagher said.
An exception to the rule is corporate responsibility – and Gallagher says "mostly" it's seen in directors and managers'.
"Furthermore, we don't see any significant signs of an economic slowdown," Gallagher said. "In fact, the policy appeals in the middle of the second quarter and ending are better than a year ago."
Looking at reinsurance, Gallagher said there are "real signs of difficulty in the reinsurance market."
"The cost of real estate loans is rising across the board and the U.S. bad debt and Australia's real estate problems are going anywhere from 15% to more than 40%," he said. Gallagher.
Unfortunately, there are "low-level extensions that are less difficult", according to Gallagher.
"Now is the time to sell" – Gallagher's principal at M&A broker
Source link "Now is the time to sell" – Gallagher's principal at M&A broker