Sports
Hampshire signs Colin de Grand Homme in the second half of the T20 blast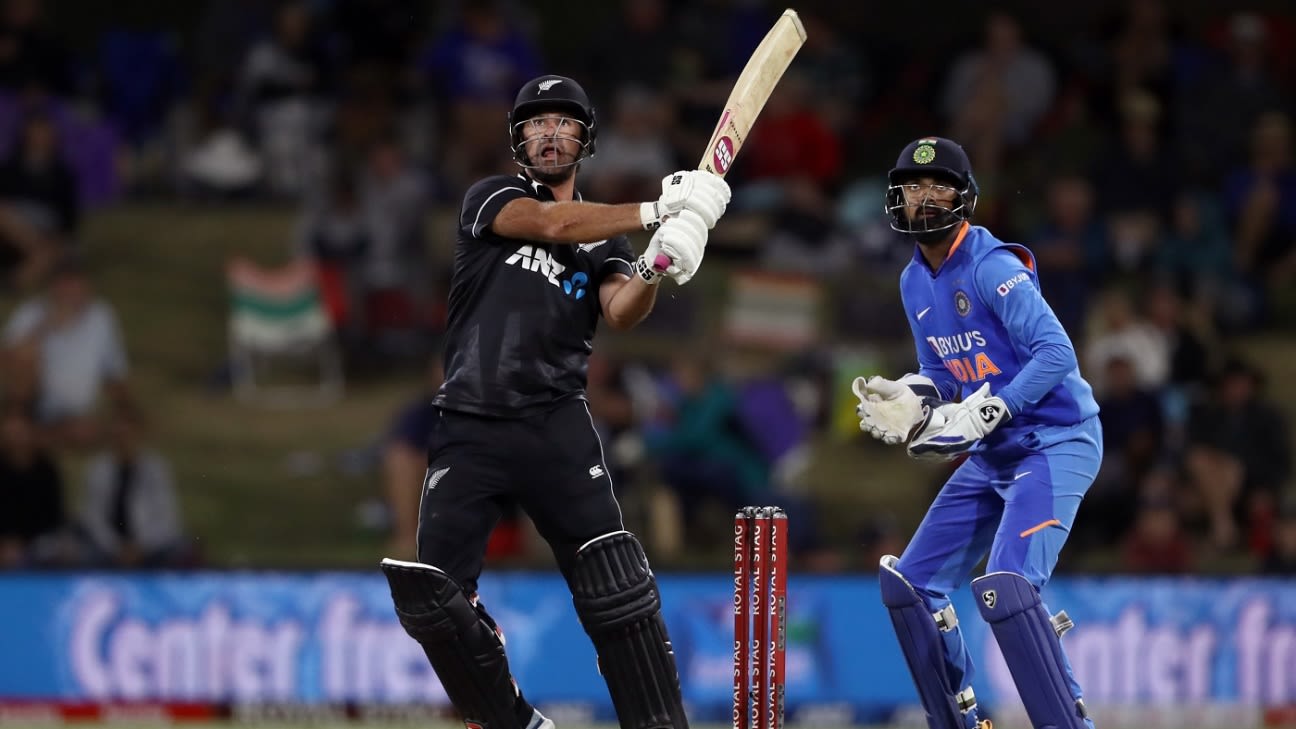 news
New Zealand all-rounders stay in the UK after World Test Championship finals
Hampshire signed Colin de Grandhomme, New Zealand all-rounder, second half of T20 Blast.
De Grandhomme is ankle surgery after missing home international season due to injury Expected to fit well Join the New Zealand test team for an England tour, including the World Test Championship final against India at the Asias Bowl from June 18th to 22nd.
He will join Hampshire shortly after the WTC final-probably in time for the match against Somerset on June 25-and is expected to play in the last eight matches of Blast's group stage. There is a five-week gap between the final round of the group game and the quarterfinals, and it's unclear if he will be able to take part in the knockout stage. In recent years he has become a specialist in attacking spinners in the T20 middleover, offering additional bowling options with a cutter.
Hampshire is the second county of De Grand Homme after playing for two years at Birmingham Bears in 2017 and 2018. He is the fifth New Zealand International to sign a blast deal this summer, following Glen Phillips (Gloucestershire), James Nisham (Essex) and Finn Allen. (Lancashire) and Rocky Ferguson (Yorkshire).
Hampshire has won two blasts in 2010 and 2012, but has endured a slump in competition over the last five seasons. Since 2016, he has won only 21 of the 60 completed games, less than any other county.
Hampshire signs Colin de Grand Homme in the second half of the T20 blast
Source link Hampshire signs Colin de Grand Homme in the second half of the T20 blast