Business
Gallagher concludes Willis Towers Watson's reinsurance acquisition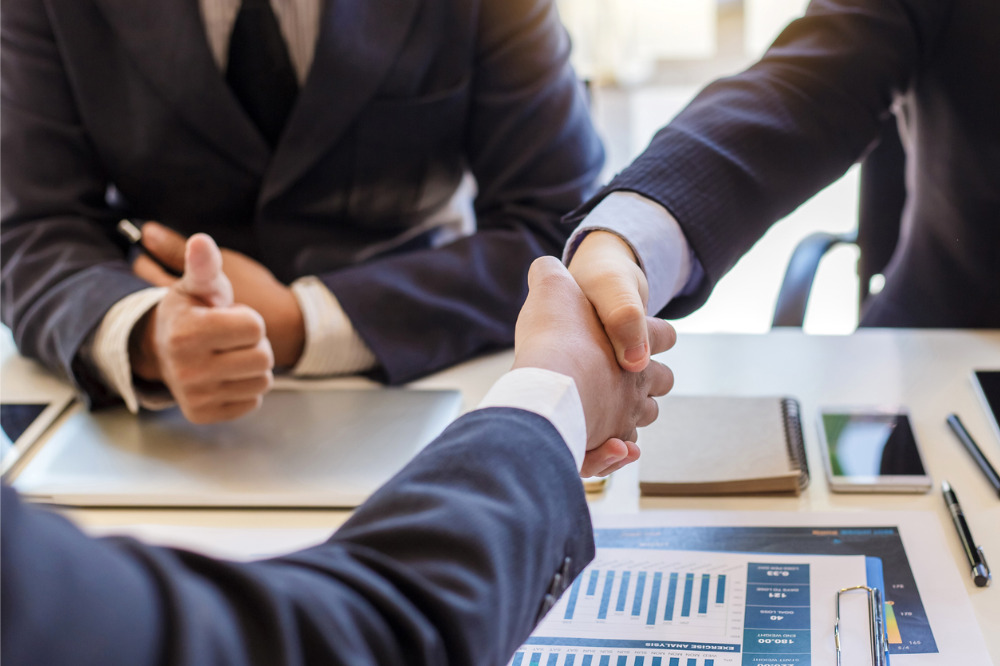 As part of the agreement, WTW's reinsurance department and Gallagher's existing reinsurance operations will be integrated and traded as Gallagher Re from more than 70 offices in 31 countries, with 2,400 colleagues participating.
James Kent, CEO of Global Reinsurance, will lead Gallagher Re and will report to Tom Gallagher, CEO of Gallagher's global non-life insurance broker.
Kent commented on the acquisition, saying: We are bringing together highly complementary and respected reinsurance businesses to create a truly attractive unified reinsurance platform. We are very proud to be able to take Gallagher Re to the next stage of growth. "
J. Patrick Gallagher, Jr., Chairman, President and Chief Executive Officer, welcomed a colleague of the global insurance broker's new reinsurance broker and added: We are confident that this combination will bring significant value to our clients, global brokerage firms and risk management teams, and shareholders. "
This announcement follows the conclusion of the Competition and Markets Authority (CMA) investigation into Gallagher's bid to acquire these businesses.
In a statement released in November, the CMA explained that it refused to take the next step in the investigation, based on the information at the time.
The UK antitrust guard dog decision came months after Gallagher announced an agreement to buy Willis Li, an insurance giant's treaty reinsurance business, for US $ 3.25 billion.
Gallagher concludes Willis Towers Watson's reinsurance acquisition
Source link Gallagher concludes Willis Towers Watson's reinsurance acquisition