Business
Willis Towers Watson Announces New Underwriting Software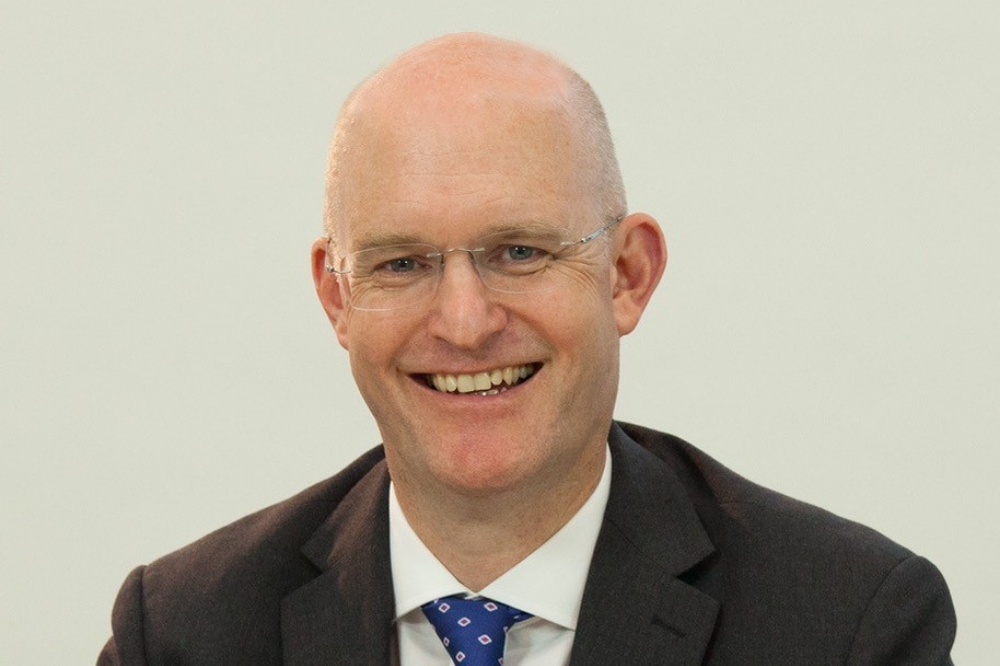 Willis Towers Watson Announced the launch of Radar Workbench, a new software product that enables frontline underwriters to make better decisions at a pace and with confidence.
Underwriting took time to adopt new technology. According to Willis Towers Watson, many insurers still rely on unequipped manual processes and spreadsheets to handle the size and complexity of the data they access.
Dave Ovenden (pictured), Global Head of Products, Pricing, Billing and Underwriting Consultants at Willis Towers Watson, said: "With tight margins and increasingly unpredictable risks, insurers are under pressure to improve performance while operating within historical constraints. Was developed to provide an optimal environment to help underwriters make complex decisions at a pace and with confidence. Users have contextual insights into the risks assumed by their clients. It is built into a modern, intuitive user interface that is supported and enables a frictionless flow of data. "
Radar Workbench is designed to leverage a wide range of internal and external data assets to provide real-time, configurable and rich contextual analysis for specific cases. This product also improves connectivity throughout the value chain.
Case underwriters can make informed decisions about pricing and underwriting risk.
Radar Workbench supports better communication with portfolio managers. Portfolio managers can perform in-depth analysis, test scenarios, and seamlessly implement changes in underwriters.
Professionals are supported with accurate insights, automation, and context from a wide range of businesses.
Radar Workbench is easy to configure and easy to connect to internal systems and external data sources.
"Radar workbench is built for commercial insurers by people who work in the industry and understand the challenges," says Ovenden. "Technology can support complex decisions related to commercial insurance, but it must be intelligent and adaptable to the organizational culture. This principle is the evolution of the role of insurance professionals and the industry of the future. And underpins Radar Workbench, an innovative "ready-to-use" analytics platform designed to help meet customer needs. "
Willis Towers Watson Announces New Underwriting Software
Source link Willis Towers Watson Announces New Underwriting Software