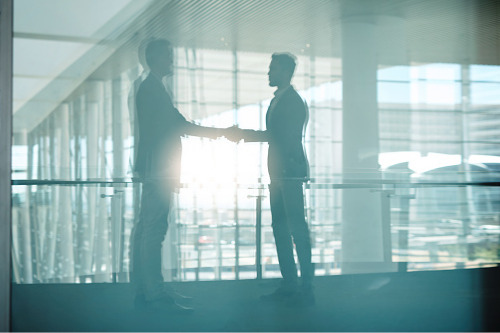 Bello Insurance and AMP Wealth Management have signed a five-year extension of their 20-year corporate partnership.
Under the new agreement, Vero will continue to underwrite non-life insurance products sold under the AMP brand and distributed online through insurance advisors and through the AMP website.Previous agreement Signed in 2014 Valid for 7 years.
The extension, which will be fully effective on January 1, reflects the continued simplification of the product and pricing process and the growing focus on customer behavior, the two companies said.
"In the last two decades, we've doubled the size of our non-life insurance business, paid over $ 1.4 billion in claims and helped our clients when they needed it most, even when fixing car inundation: The same is true when responding to such a serious event, even the Canterbury earthquake or even the recent floods in western Auckland, "said Blair Vernon, Chief of AMP Wealth Management. "We continue to see a significant portion of our clients seeking valuable guidance from advisors and brokers to meet their insurance needs. Currently, of those who choose to do business digitally with us. We are seeing an emergence and we are pleased to be able to provide support to those clients as well. "
Mark Wilkshire, Executive General Manager of Vero's customer brand and distribution, said the Vero-AMP relationship is important to both businesses and the new deal represents a significant portfolio of customers.
"A contract that not only continues our corporate partnership with AMP, but also supports the changes and growth that AMP is undergoing, enabling both businesses to continue to deliver superior customer outcomes and sustainable insurance products into the future. I'm happy to be able to update, "Wilckshire said.
Vero and AMP renew partnership
Source link Vero and AMP renew partnership