New Zealand
The border with New Zealand will fully reopen on July 31st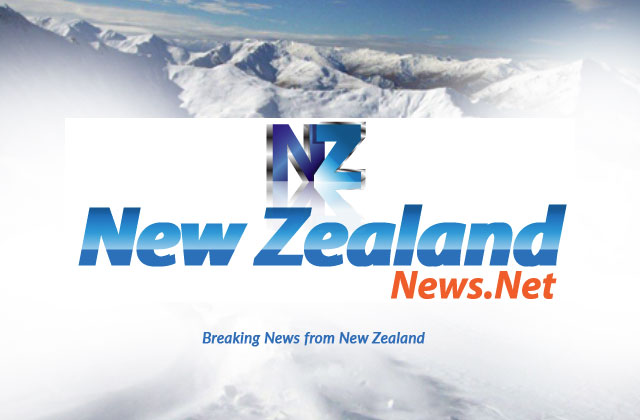 WELLINGTON, 11th May 2022 (WAM) – New Zealand will fully open its borders to the world from 31st July, two months ahead of schedule, Prime Minister Jacinda Ardern announced Wednesday.
The country closed its borders to almost all travelers in March 2020, Reuters reported.
New Zealand is in high demand and is now fully open to business, Ardern said.
The final part of the reopening of the border means the country will open to all travelers requiring a visa, including tourists, workers, families and students. It will also reopen the maritime border, allowing cruise ships to visit the country.
In early May, vaccinated travelers from visa-free countries, including Germany and Great Britain, were able to enter New Zealand. Visitors must undergo a COVID-19 test prior to departure and upon arrival, but self-isolating is not required.
The border with New Zealand will fully reopen on July 31st
SourceThe border with New Zealand will fully reopen on July 31st