Business
The 5-Star Diversity, Equity and Inclusion options close this Friday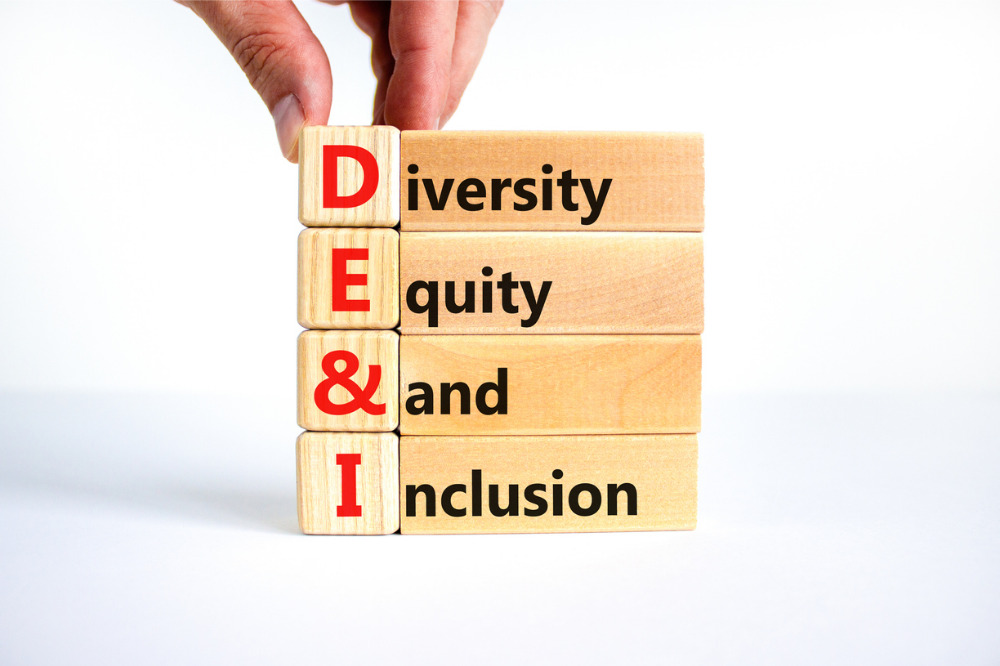 The 5-Star Diversity, Equity and Inclusion survey by Insurance Industry to close this Friday. The donations will show companies in the insurance industry that demonstrate appropriate DE&I programs to help make the transition.
Don't forget to check in for your DE&I projects. Take the review now and tell us what you are doing to promote a culture that is supposed to support people at all levels and in all ways.
Entering this age group is a great opportunity for businesses looking to build their side. Winners will be announced at IB on the web and have free marketing and advertising opportunities designed to increase their performance in many ways.
The 5-Star Diversity, Equity and Inclusion award, proudly sponsored by AXA XLto be published in Insurance Industry website in January 2022.
Download the website here.
The 5-Star Diversity, Equity and Inclusion options close this Friday
Source link The 5-Star Diversity, Equity and Inclusion options close this Friday