Business
State Street Corporation Appoints Global Insurance Officer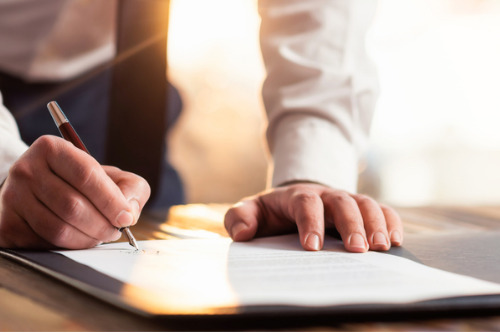 Jason Knight has been appointed Global Head of the Insurance segment. Status Street Corporation.
A financial services provider with a global roster of 39,000 people and operations in more than 100 geographic markets has acquired Knight from BNY Mellon. Key adoption brings 27 years of experience across posts related to insurance and investment management.
"I think 2021 is a decisive year for the insurance industry," Knight insisted. "The challenges unfolded during the COVID-19 pandemic have unleashed new opportunities and new ways to work with clients and partners.
"I'm very excited to join State Street and lead a prestigious team at a very important moment for the insurance industry."
Francisco Aristeguieta, Chief Executive Officer of Institutional Services, is "extremely pleased" to welcome Global Insurance Head to State Street.
"With his keen understanding of the challenges facing insurers due to the COVID-19 pandemic, coupled with a deep knowledge of our industry, Jason is confident that he will strengthen his position as a client's preferred outsourcing partner. I am. "
State Street Corporation Appoints Global Insurance Officer
Source link State Street Corporation Appoints Global Insurance Officer