New Zealand
SIS "suspicious" about not reporting sexual abuse to police-Inspector General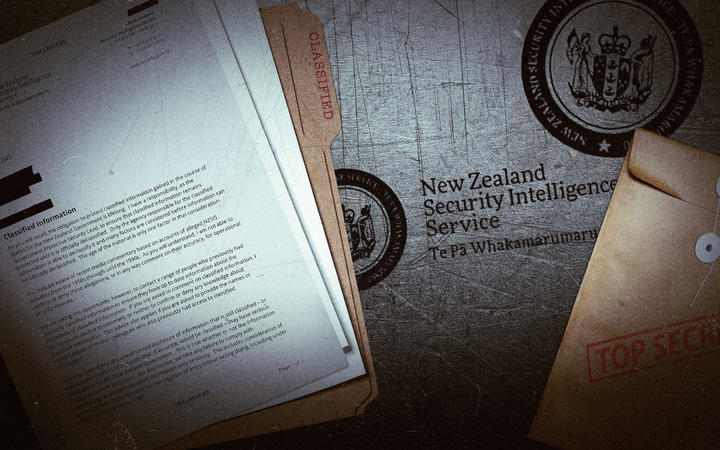 The New Zealand Security Intelligence Service, a spy agency, acted in a "suspicious" way by deciding not to notify police that a serious crime was being committed, an investigation by the Directorate General of Information and Security found.
The discovery came after revealed in September that a former SIS agent went to an inspector general after suffering from memories discovered during covert operations in the late 1980s and early 1990s. ..
A former police officer went into the house and found evidence that a man was sexually abusing his daughter, he said.
He took many pictures showing that sexual abuse was taking place and told his boss that the crime should be reported to the police. He said the supervisor rejected him.
Abuse continued for years after the former spy said he had reported it.
The man targeted by the covert operation was later convicted and imprisoned for horrific sex crimes, including rape.
A public report released today by Inspector General Brendan Hosley of specific SIS policies and NZSIS laws at the time provided guidance on whether SIS would pass information to police and under what circumstances. He said there was no clear direction.
However, the report said it was "appropriate" for SIS to consider notifying police.
More coming …
SIS "suspicious" about not reporting sexual abuse to police-Inspector General
SourceSIS "suspicious" about not reporting sexual abuse to police-Inspector General