Business
QBE is looking for a new reinsurance manager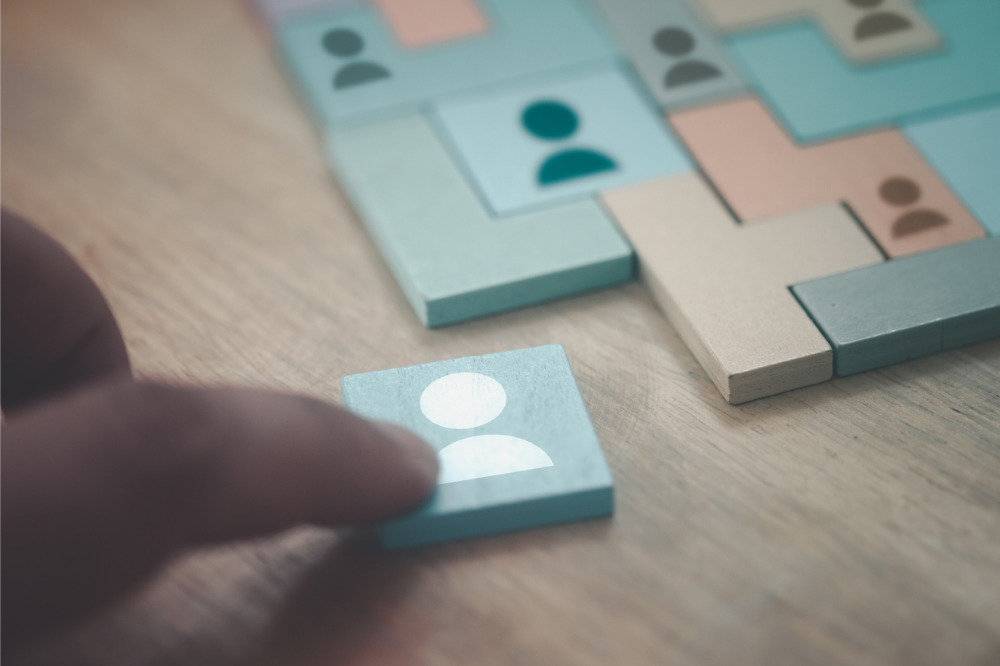 After serving as an administrator of QBE Since April 2020, Stephen Postlewhite has decided to resign for unknown reasons.
Postlewhite, who joined QBE Re as chief underwriting officer in 2018, will be replaced as MD on a part -time basis by chief underwriting director Peter Wilkins. CUO was renamed in May, before Postlewhite decided to leave.
The insurance team said it was "beginning a search" to recruit a new QBE Re director.
There is no change to the product leadership line announced last month as part of QBE Re's new global marketing strategy. The group includes chief financial officer Paul Horgan, chief executive Tim Barber, chief medical officer Simon Parkinson, chief executive Shane Lawlor, and chief health chief Bruno Guelle.
The executives, meanwhile, will continue to lead their local QBE Re offices in Bermuda, Dubai, Europe (Brussels and Dublin), London, and New York while working with Wilkins and with global product leaders.
"We are committed and committed to implementing our professional advisory plans," said QBE International CEO Jason Harris.
"Our well -received projects enable us to express our design ideas for continued growth and ensure that we create a global experience for our customers. In a personal message , I want to thank Steve for giving QBE his time with us.
Postlewhite's LinkedIn page reports that he is "open to work".
QBE is looking for a new reinsurance manager
Source link QBE is looking for a new reinsurance manager