New Zealand
Professional police team formed as violence escalated among gangsters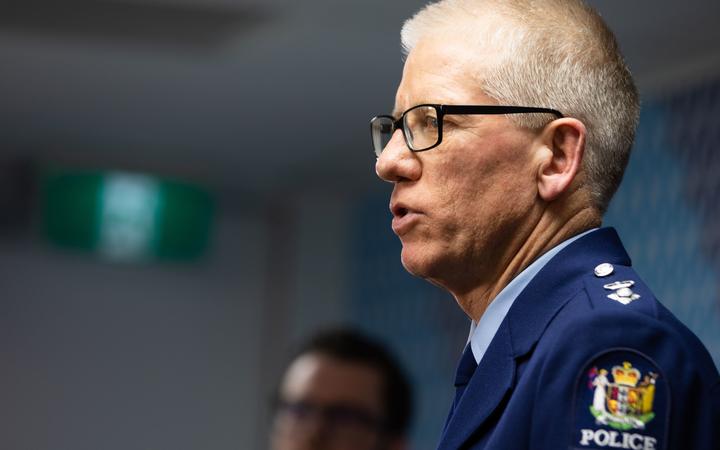 As gang tensions increased nationwide, police introduced a dedicated firearms investigation team.
The team was formed during the probationary period as part of Operation Tauwilo, which focused on the disruption and prevention of firearm-related violence involving gangsters and organized crime groups.
Gang violence has increased in recent years, and firearms are at the heart of more intense clashes between rival factions.
The latest incident occurred in Auckland on Thursday. Dismissed at Sofitel Hotel At the Viaduct in Auckland.
Police confirmed that the shooting was associated with attacks on both headhunters and Mongolian gangs, and another incident that was shot at Mount Wellington's headhunter gang pad last weekend.
Criminal police officer Greg Williams, national manager of the police organized crime group, said the new firearms investigation team is committed to stopping firearm-related violence.
"The main focus of the team is to investigate and prosecute people engaged in the diversion, modification, theft and manufacturing of guns for financial gain," Williams said.
"The team will work with work already underway in all police districts regarding the supply of guns to gangs and organized crime."
He said the Auckland-based team is part of a national organized crime group.
Williams said his team is committed to cracking down on intensifying gun and gang violence.
"Individuals or groups in any part of New Zealand who have illegal guns or are involved in violence, including guns, can be expected to be the focus of important police attention," he said.
"This kind of discomfort is completely unacceptable and is a top priority for researchers."
Professional police team formed as violence escalated among gangsters
SourceProfessional police team formed as violence escalated among gangsters