New Zealand
New Zealand reports 14 new community cases for COVID-19 delta variants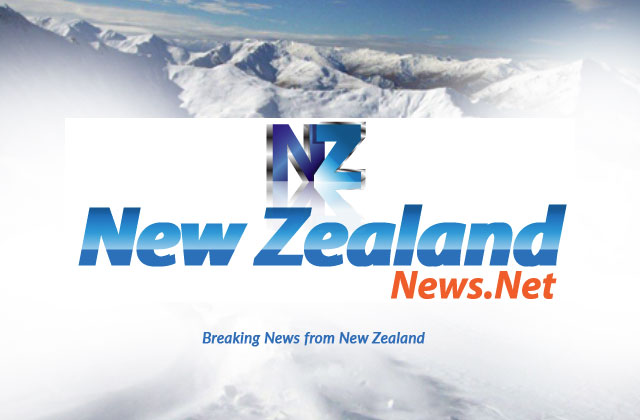 Wellington, September 15 (Xinhua)-New Zealand reported 14 new community cases of delta variants of COVID-19 on Wednesday. All in Auckland's largest city, the total number of cases of community outbreaks in the country was 983.
At a news conference, Health Director Ashley Bloomfield said 20 of the current community cases were hospitalized, including four in the intensive care unit (ICU) or highly dependent unit (HDU).
According to Bloomfield, there are 966 community cases in Auckland and 17 cases in the capital Wellington.
He said there were 947 cases that were clearly epidemiologically related to another case or subcluster, and that eight more cases had not yet been fully associated.
According to the Ministry of Health, New Zealand also reported three historic incidents of recent returnees. These incidents remain in Christchurch's controlled quarantine and quarantine facilities.
According to Bloomfield, the total number of cases confirmed in New Zealand since the outbreak of the pandemic is 3,981.
Areas other than Auckland moved to Alert Level 2 from 11:59 pm local time on September 7. This means that businesses and schools have returned to normal and certain settings and meetings require masks that are limited to 50 people.
Oakland is currently staying at Level 4, Top Level COVID-19 Lockdown for another week.
New Zealand reports 14 new community cases for COVID-19 delta variants
SourceNew Zealand reports 14 new community cases for COVID-19 delta variants