Business
Life Partners is going global | New Zealand Insurance Company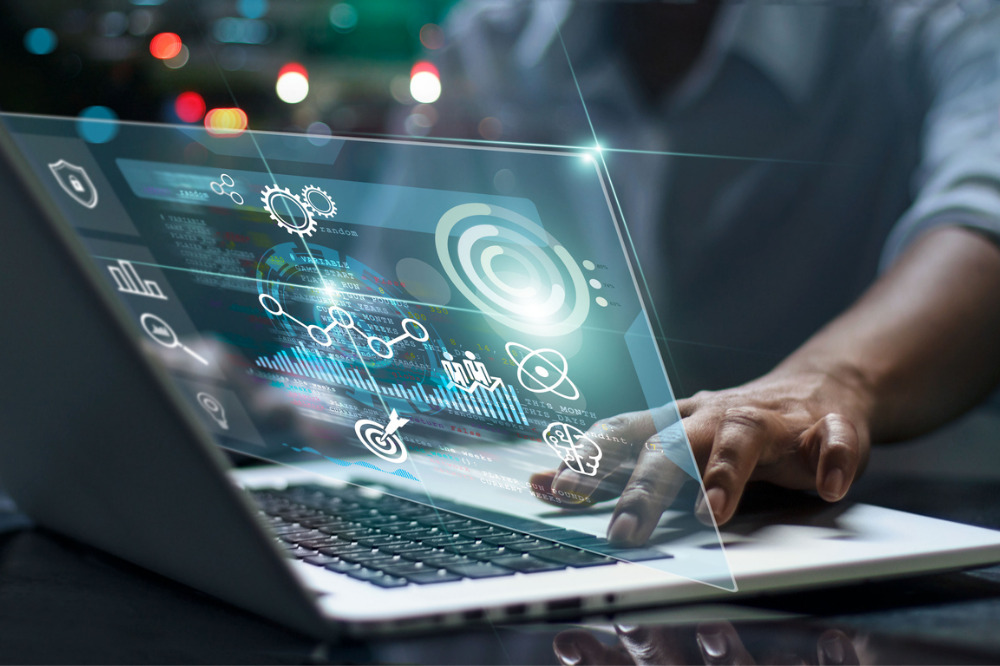 Ola Hoa he became the first health and wellness provider in New Zealand to go live on the FINEOS platform, a leading SaaS platform for life, injury, and health insurance.
The partnership between Partners Life and FINEOS transforms the supplier's system with FINEOS Claims and gives it the capabilities to support customers with a proven, pre -arranged service and management data for a country called FINEOS LISA (Life Insurance Solutions Australasia). Inside, Partners Life will look at improving crisis management and economic performance covering life, TPD, trauma, financial care, and health products.
This is the first step in the journey to change the supplier's requirements, with the launch of health complaints on the FINEOS platform later this year, and the last step in seeing Partners 'customers Life with access to high quality personal service.
FINEOS APAC product manager Adam Edwards said Partners Life knew how to move the volunteer welfare business and "put itself first" by implementing a fundamental solution.
"FINEOS has proven to be the strongest partner in the New Zealand and Australian life and health insurance industry that we need," said Daniel Walker, head of operations at Partners Life. "Our customers, who are dealing with health issues, will be much easier to access their benefits because of our digital conversions, and our employees can be dedicated. more time to help them because of the automation benefits brought by FINEOS. "
Life Partners is going global | New Zealand Insurance Company
Source link Life Partners is going global | New Zealand Insurance Company