Business
Liberty Specialty Markets Selects Active Underwriter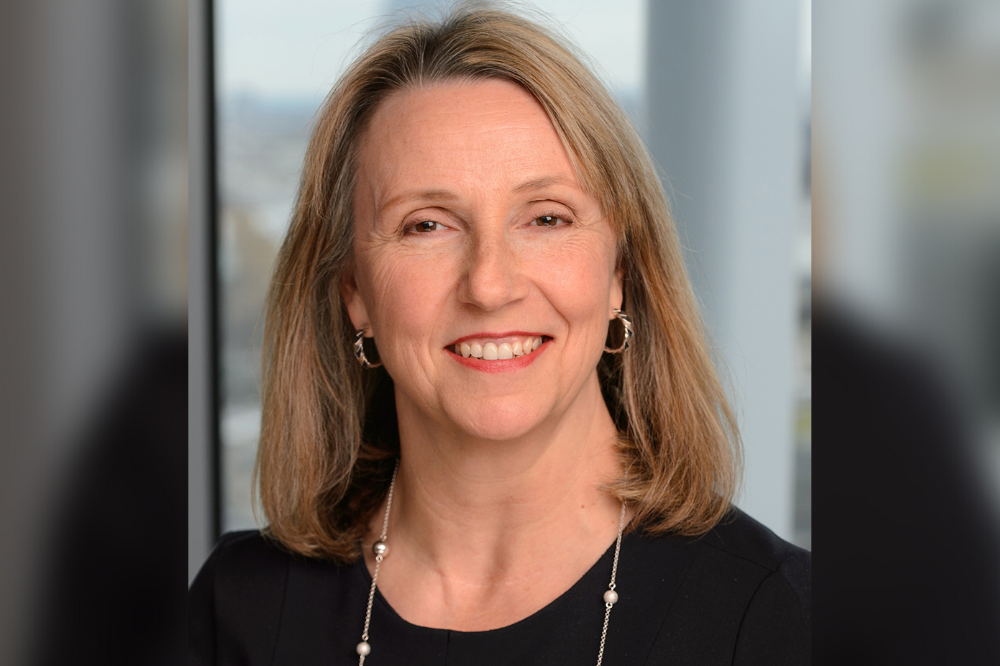 Liberty Specialty Market (LSM), partly Liberty Mutual Insurance Group has announced that it has appointed Jane Warren as an active underwriter. Warren (pictured above) is based in London and reports to Phil Hobs, Deputy Managing Director and Chief Executive Officer of LSM.
Warren is the successor to Peter Smith, who recently moved to an expanded role at Liberty Mutual Re. As an active underwriter for LSM, she is responsible for managing Lloyd's Syndicate 4472. Prior to being appointed as an active underwriter, Warren was Managing Director of LSM's UK corporation, taking on the role she holds in addition to her new responsibilities.
"Jane has extensive experience and a good track record in the industry," Hobbes said. "She is a strong leader and is in an ideal position to build on the impressive results of 2020 and to elevate her position as one of Lloyds' key management agents. She is an active LSM. I am happy to be able to appoint a good underwriter. "
Warren has over 20 years of experience in the insurance industry in senior management, operations, reinsurance underwriting, risk management, mediation and regulatory roles. Prior to joining LSM in 2019, he was Chief Operating Officer at AXIS Specialty Europe.
Liberty Specialty Markets Selects Active Underwriter
Source link Liberty Specialty Markets Selects Active Underwriter