Business
Janelle Fenwick, Jack Coleman, Lane Litz & Frayne Cooke – NZ Entrepreneur Magazine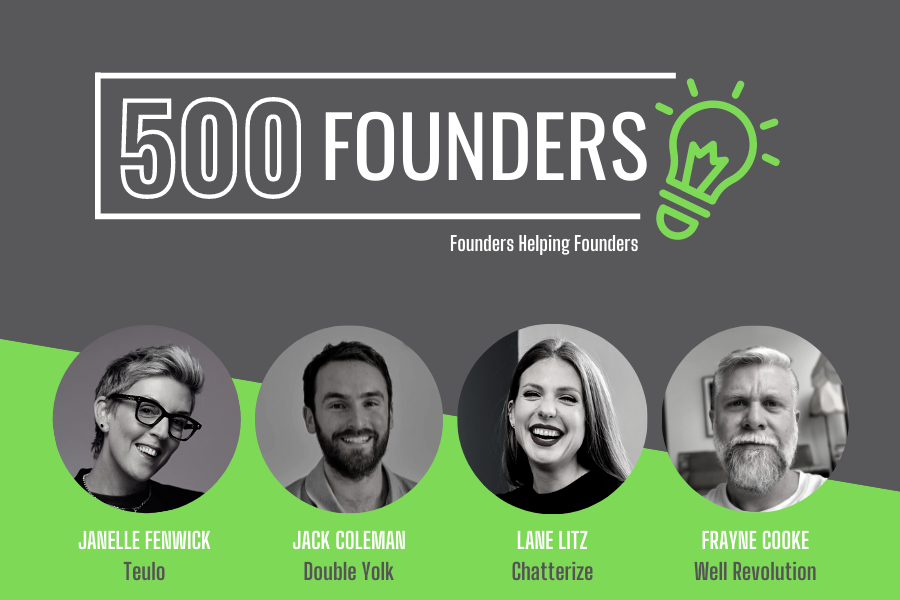 Frayne Cooke – Co-Founder
"Learn the art of storytelling."
"An entrepreneur, the name of this newspaper, is one who takes the risk of uncertainty and enjoys the reward. The seller is a seller, and every seller is an skillful story teller.
Some of us are born with a natural gift for storytelling. We are all born with a brain that craves them. Stories connect and influence us. They bypass the modern cortex of our cerebrum and dig deep into the primordial parts of our limbic system over which we have no control. For better or worse, we are an emotion-driven species. That's why we forget what someone said to do but remember what they meant.
As a founder, it is essential to everything you do professionally and personally. From product design to sales and marketing. From finding talented people to join your mission and share your knowledge to building a story pitch deck that draws the future forward, capturing imaginations and money. It emphasizes the most important things in a person, relationships. Family relationships, new friends, a meeting with your future spouse, or helping your children understand difficult feelings.
I was ignorant of the importance of storytelling early in my career and soon decided to learn what it was all about. I'm sorry I didn't do it sooner. Learning how to tell a story is at the top of my list in discussions with startup founders. Start learning the art of storytelling, and you and everyone you touch will grow.
Janelle Fenwick, Jack Coleman, Lane Litz & Frayne Cooke – NZ Entrepreneur Magazine
Source link Janelle Fenwick, Jack Coleman, Lane Litz & Frayne Cooke – NZ Entrepreneur Magazine