Business
IT'S ALL OVER: Aon and Willis Towers Watson Stop Megamerger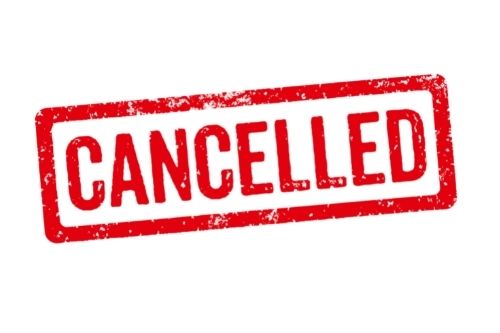 Aon CEO Greg Case commented: We are confident that this combination has accelerated our common ability to innovate on behalf of our clients, but we have reached this point because we have not been able to ensure a quick resolution of the proceedings. "
Despite their 16-month long courtship nearing the end, there seems to be no harsh feelings between Aon and Willis Towers Watson.
"For the past 16 months, our colleagues have turned potential challenges into opportunities to move AonUnited's strategy forward. We build on our proven track record of innovation and make progress on industry-leading performance and key financial indicators. We've continued to deliver and have made progress with the strongest colleague involvement and client feedback scores in over a decade, "Case added. "Our respect for Willis Towers Watson and the team members we met through this process is increasing."
Similarly, John Haley, CEO of Willis Towers Watson, expressed his gratitude and "deep respect" to Aon's colleagues he met through the trading process.
"The resilience and commitment of our team is a source of pride and self-confidence," Haley said. "They continue to deliver Willis Towers Watson's compelling value proposition to better serve our clients in the areas of people, risk and capital. We will continue to focus on our colleagues, clients and shareholders. We believe that we are in a position to actively compete across businesses around the world and will continue to bring significant innovations to the market. "
After the termination of the business combination agreement, the two companies will move forward independently. Aon pays Willis Towers Watson a $ 1 billion cancellation fee, and the two companies will announce their financial results for the second quarter of 2021 on July 30 for Aon and August 3 for Willis Towers Watson. Provides further financial information and outlook for.
IT'S ALL OVER: Aon and Willis Towers Watson Stop Megamerger
Source link IT'S ALL OVER: Aon and Willis Towers Watson Stop Megamerger