Business
Generation Homes joins the Plunket family of government sponsors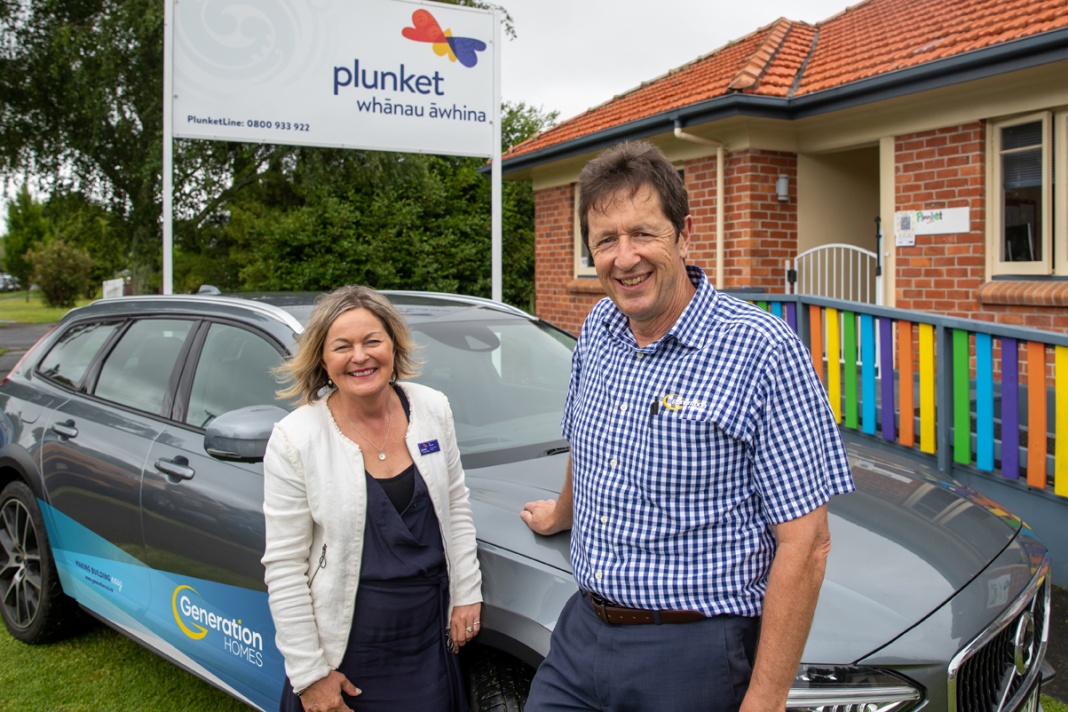 Generation Homes is proud to announce that it has joined the Plunket Support Family.
Mr. GGeneration Homes aims to build homes for generations and all Family Help Plunket It's about supporting the Kiwi family and their children to grow, so this support is very important for our community, "said director Kevin Atkinson.
Whānau Āwhina Plunket and Generation Homes will be building new homes for families in eight districts – covering Northland, Auckland North, Auckland South, Waikato North, Waikato Central, Bay of Plenty. , Taupo, Rotorua and Kawerau, Christchurch.
"Most of our customers are young families and we give them a place to call home, create communities where children grow up in warm and safe homes, in fun, healthy and fun communities. we are also involved in helping to plan where the children will grow up, "Mr Atkinson said.
"Supporting the Plunket Family Support is important for us because Generation Homes is built on family values.
"Part of our value proposition is to get involved and play our part – provide support, mentoring, and work with others to get the job done. That's what we do. the Plunket group every day for thousands of Kiwi families, "he said.
By Home Generation to give families a small gift of baby milestone cards covering special occasions from 1 month to 1 year as part of their first Plunket Well Child review.
Plunket Whānau Āwhina CEO Amanda Malu is grateful for Generation Homes' support.
"We want to ensure the success of the family, and we are delighted to have Generation Homes on board as a generous support. Covid-19 disease has made it difficult to treat and this is good news for us, "he said.
"Support from Generation Homes will help maintain the continued existence of the Plunket Assistance Family for families, families, and caregivers, in person, by phone, or by telephone."
Mrs Malu says this is about the best PlunketLine service, available for everyone, 24 hours a day, 7 days a week, every day of the year.
Select: The more money Acorn has, the more money there will be for local charity


Generation Homes joins the Plunket family of government sponsors
Source link Generation Homes joins the Plunket family of government sponsors