Business
Generali insurance companies respond to speculation surrounding leadership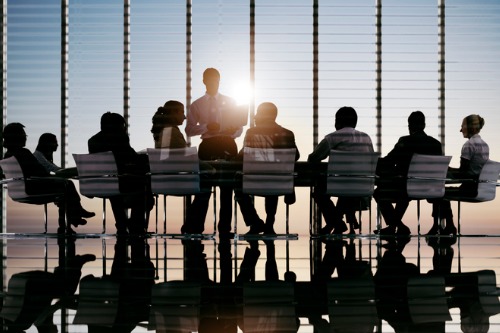 Italian insurance giant Generali Issued a statement following a report suggesting that Group CEO Philippe Donnet may not be renewed when the insurer's controlling mission ends in 2022. ..
"A part-time member of the Generali Insurance Company noted at a meeting on September 14, 2021 that Group CEO Philippe Donnet could remain the CEO of the third mission." Trieste says. -Headquartered company, about 11% of which is reportedly owned by business giants Francesco Gaetano Cartagilone and Leonardo Del Vecchio.
"In light of this, the majority of the non-executive members of the Board of Directors thank Philippe Donnet for the work done and the results achieved and welcome this availability from the following perspectives: Slate for renewal of the board – include him in the aforementioned slate as CEO for the next mission. "
As previously reported, Caltagirone and Delvecchio are said to be keen on reviewing leadership in the Generali. According to Bloomberg sources, the two investors may propose a Donnetless lineup as part of a duo move to management that they believe is more effective and profitable.
Caltagirone, Vice Chairman of Generali Insurance Company, is part of the Appointment and Compensation Committee. Corporate Governance, Social and Environmental Sustainability Committee. Investment Committee; and Strategic Investment Committee. He has been a board member of Generali Insurance Company since 2007.
Meanwhile, the insurance company's boss joined Generali as the country manager of the Italian group in 2013, and the CEO of Generali Italy SpA Donnet became the head of the Generali insurance company in 2016. He succeeded Mario Greco.Lead Zurich Insurance group.
More than a month ago, Donette said Bloomberg It was still "a little early" to talk about the potential for his new term as CEO of Generali.
Generali insurance companies respond to speculation surrounding leadership
Source link Generali insurance companies respond to speculation surrounding leadership