Business
FM Global switches executive leadership team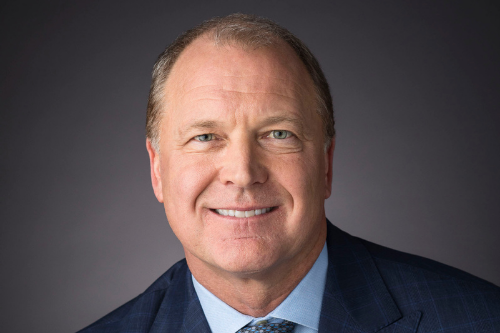 Kevin S. Ingram The 31-year company veteran Executive Vice President and Chief Financial Officer (pictured directly above) has been promoted to Senior Executive Vice President and Chief Financial Officer. He will continue to oversee the company's financial and risk management operations. He worked for FM Global as an Associate Controller in 1990 and has since held positions such as Treasury Officer, Treasury Officer and Senior Vice President of Treasury. Ingram will report to Roberts on August 1st.
The following appointments will take effect on September 1st.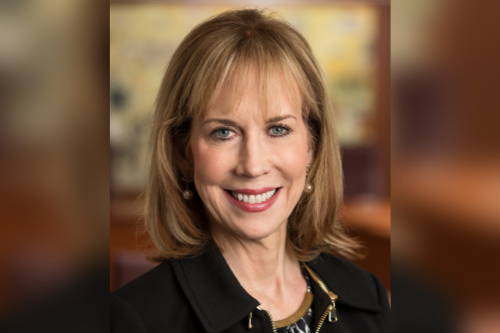 Diana Fiddler (Photo above) The Senior Vice President and Chief Human Resources Officer will be the Vice President and Chief General Affairs Officer. Headquartered in FM Global, Johnston, Rhode Island, she oversees talent, diversity and inclusiveness, strategy and business realization, and FM Global Academy. Fiddler joined FM Global in 2018. Previously, T. He was Chief Human Resources Officer at Lowprice. She has also played a leading role in Aetna. Fiddler reports to Robert.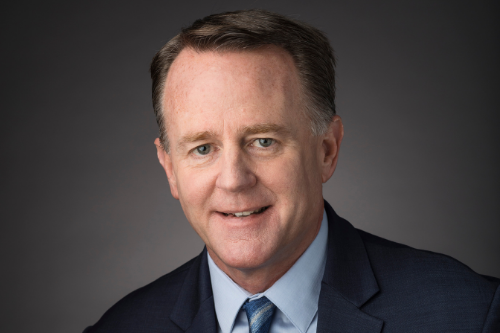 Randall E. Hodge (Photo above), Senior Vice President and Chief Underwriter will be promoted to Vice President of Staff Insurance Business. A 31-year veteran of the company, Hodge is headquartered at FM Global's Johnston headquarters and oversees underwriting and reinsurance, engineering and research, FM approval, billing, client service and marketing, and data analysis. Hodge joined FM Global in 1990 and has played several roles, including field engineer, account manager and Atlanta operations manager. He reports to Roberts.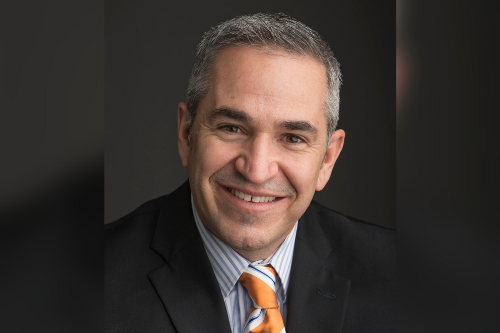 George J. Presss Senior Vice President and Chief Client Experience and Sales Officer (pictured directly above) has been appointed Executive Vice President of the United States, Latin America and Sales to oversee regional insurance and engineering operations and global business development. .. A 30-year-old company veteran, Plesce is headquartered in Johnston. He joined the company in 1991 as a senior account manager. In his new role, he reports to Arnell.
James R. Galloway As Executive Vice President, he will continue to oversee AFM, the division that provides commercial real estate insurance to FM Global's international operations and middle markets. He also takes responsibility for the company's Canadian and specialized industry divisions. Galloway reports to Arnell.
FM Global switches executive leadership team
Source link FM Global switches executive leadership team