Business
Entrepreneurs' views were sought for NZ entrepreneurship playbook – NZ Entrepreneur Magazine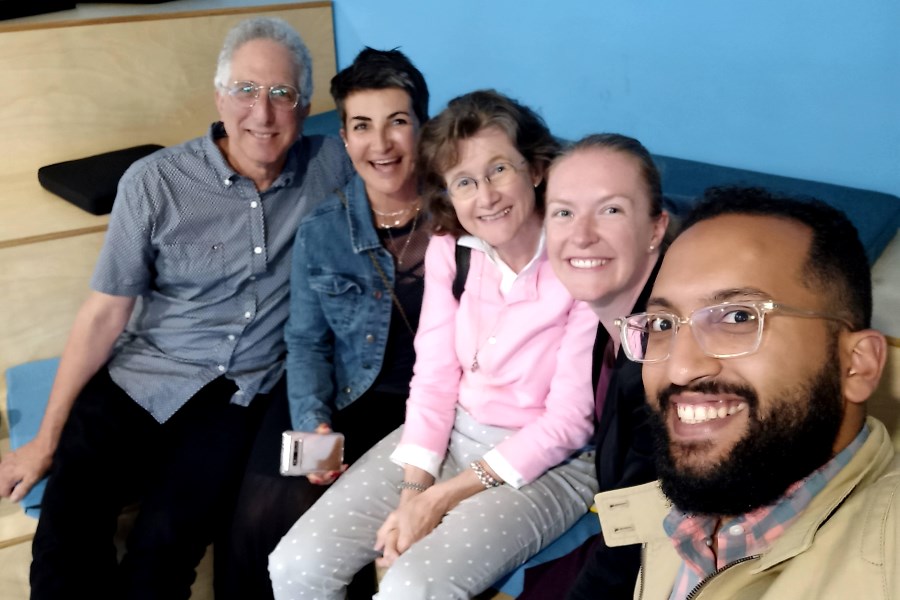 Katherine Blaney, Director at New Zealand International Business Network ('GEN NZ'), explains the rationale behind a new study that opens up new opportunities for entrepreneurs in New Zealand.
If you've started a business, or are thinking about starting one, please help us make doing business in New Zealand a supportive, fun, and – of course! – more successful e filling this audience.
At New Zealand, our business strengths are balanced with our beliefs in sustainability and social impact. We are all wrapped up in two degrees of separation that are part of our unique brand. We are not going to be the next Silicon Valley and we should not try to be. We need to develop our business ecosystem to meet the needs of our local business.
Income, time and luck are not equal for those looking to develop an idea into a business. And sadly, without help, small holes and quick bursts can isolate new and unsupported businesses. For New Zealand's economy to thrive, we need other businesses to give it a go, get the opportunity, and stay in the game as long as possible.
To do this, we need to integrate our ecosystem so there is no "error exit" when an entrepreneur tries to build a business.
Why a playbook?
At the GEN NZ Unconference earlier this year, an "Entrepreneur's Playbook" got the buzz as an important ecological resource that brings together our local expertise and resources to provide a simple, actionable guide. Available, just-in-time for kiwi businesses. The Playbook also provides a common language and a framework to help entrepreneurs, stakeholders and partners connect, connect and collaborate to spark innovation and help businesses grow faster.
So we're on a mission to do what every good business does – we need to make sure this works!
Therefore, we have set up a survey to enable us to learn what New Zealanders need and want. Fill it in here (You'll have a chance to win a mystery prize package!)
Resource goals that can grow out of this research include:
Sharing different career journeys and essential skills.
Helping businesses navigate the NZ ecosystem for deep support; with groups, programs and events that are appropriate for the field in which they live.
Capturing and sharing kiwi business people's stories, advice and company information created "for business people by business people."
Describes the different sectors and approaches available to building startups and scaleups in NZ.
Celebrate and promote the diversity and strengths of our business ecosystem; especially Te Ao Māori and other communities.
Create a foundation for future collaboration and collaboration.
Separated and removed
We hope the Playbook will be a wiki open to contributions from everyone in the ecosystem. It will be regulated by the community that uses it so that it can be continued today without requiring much administrative effort. As a decentralized content, the idea is to have a live, authentic, living collection of resources to act as a platform for the first companies.
"Playbook" may include an electronic collection of:
Entrepreneur Pathway maps, with suggested "Next Steps" at each stage
Skill development
Important resources for each part of the journey (eg Lean Canvas tools and training for the concept stage)
Sectoral knowledge and opportunity for collaboration to solve common business problems
Programs, organizations and events supporting businesses across NZ
Video stories from entrepreneurs (e.g. "What worked well for me in starting my R&D project…" or "The best tool that helped me grow my business.. .")
We are also grateful to Callaghan Innovation for their support of this phase of research on this concept.
If you are a business that can help us by completing the survey please do so by Friday 19th August and if you know of any business please share them!
Entrepreneurs' views were sought for NZ entrepreneurship playbook – NZ Entrepreneur Magazine
Source link Entrepreneurs' views were sought for NZ entrepreneurship playbook – NZ Entrepreneur Magazine