Education
COVID Vaccination "Indispensable for Keeping Educators and Tamariki Safe"-School News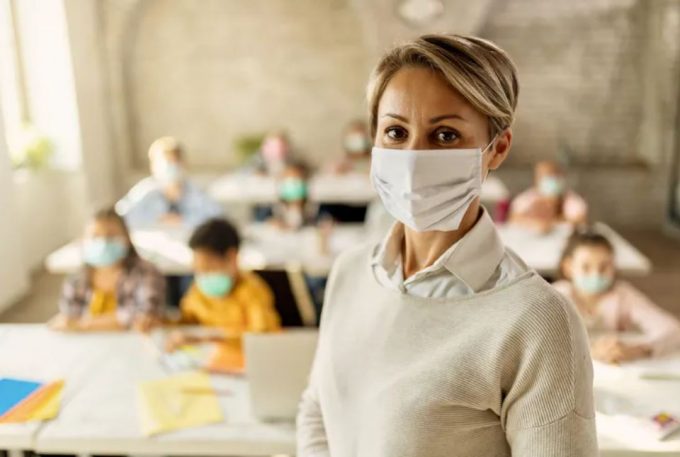 Government public health advice requiring all school and infant center staff to be fully vaccinated with COVID-19 by early 2022 was praised by NZEI Te Riu Roa.
The union also fully supports the news that education staff must receive their first dose by November 15.
Liam Rutherford, President of NZEI Te Riu Roa, said:
"Public health evidence is that adult-to-child transmission of COVID-19 is more common than child-to-adult transmission.
"We support science and health professionals. This decision provides a clearer, more reliable and consistent experience across schools, early childhood centers and parents' motu.
"From what we hear, we are confident that our members will roll up their sleeves and continue to be vaccinated."
"We are also responsible for maintaining as much employment as possible by giving our members access to a fair employment process. We are proactive with them, schools, infant center employers, and the government. To ensure that this mission is carried out fairly and safely. "
New test requirements will also be introduced. All educators in Level 3 areas must return a negative COVID-19 test before returning to work in a school or infant center. Also, if you have not been fully vaccinated by January 1, you will need to repeat these tests weekly this term.
"We need more details from the government about the testing system," Rutherford said.
"For example, a Level 3 regional early childhood center is already open, which means that more than 15,000 early childhood educators need to find time to take the test during business hours until October 26."
"Especially in early childhood education centers, there is already a shortage of teachers and support staff. This is a paid vacation because the tests need to be done during school hours, and how are those ratios covered? Can educators have access to priority tests? The government needs to come to the table and answer these questions. "
"I was happy to hear that the minister said he would help the school by managing short-term staffing needs, but the devil is in detail and we've heard this before. "
"We and our members want to provide a clearer path to what the country's new approach to COVID-19 will be. We need better communication from the government and we need it quickly. "."


COVID Vaccination "Indispensable for Keeping Educators and Tamariki Safe"-School News
Source link COVID Vaccination "Indispensable for Keeping Educators and Tamariki Safe"-School News