Business
Business coverage does not comply with the changes introduced by COVID-19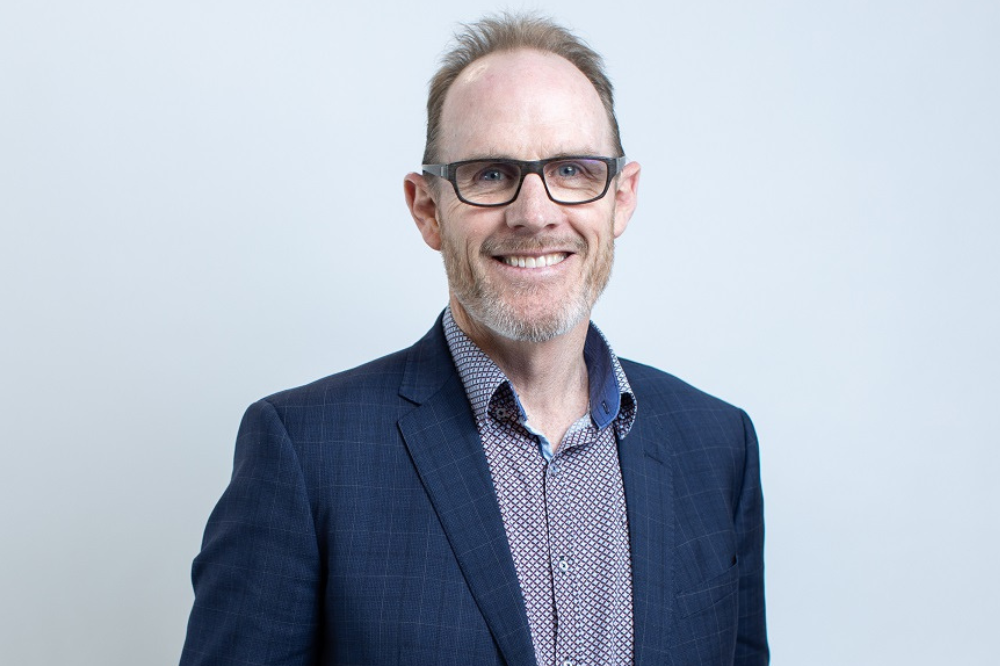 Among SMEs that have made the changes, 26% said they would keep up with all the changes, while 50% said they would keep at least some of the changes and 24% plan to return to business. "normal" when possible.
Chris Brophy (pictured above), managing director, business at Vero, said the vision would provide an opportunity for customers to reach out to their SME customers and deliver. to new property. While the changes may be short -lived for some professionals, for others they represent a "new trend" where their insurance does not provide adequate coverage.
"We can see the disease has changed SMEs in their careers and insurance, but the majority of SME customers have not talked to their customers about the issues. impact on their careers, "Brophy said. "This may be how many SME clients are losing the knowledge and guidance of their broker at this critical time."
Brophy also urged brokers to build trust and strengthen their relationships with SMEs, see the impact on each client's business, and then provide appropriate advice. their profession.
The survey also found that 23% of SME owners who joined their portfolio, received loans or used retirement funds to stay in residence since the onset of the illness. The main concerns of the industry are economic change, regulation and the law, with data showing that Otago, Auckland and Waikato are the three most affected countries.
While New Zealand has fewer COVID-19 cases and short locks than Australia, Kiwi businesses are more vulnerable to disease. Vero said 39% of New Zealand's SMEs reported a decline in revenue of 25% or more, compared to only 13% of their Australian counterparts.
Business coverage does not comply with the changes introduced by COVID-19
Source link Business coverage does not comply with the changes introduced by COVID-19