Business
Brother New Zealand: Warwick Burden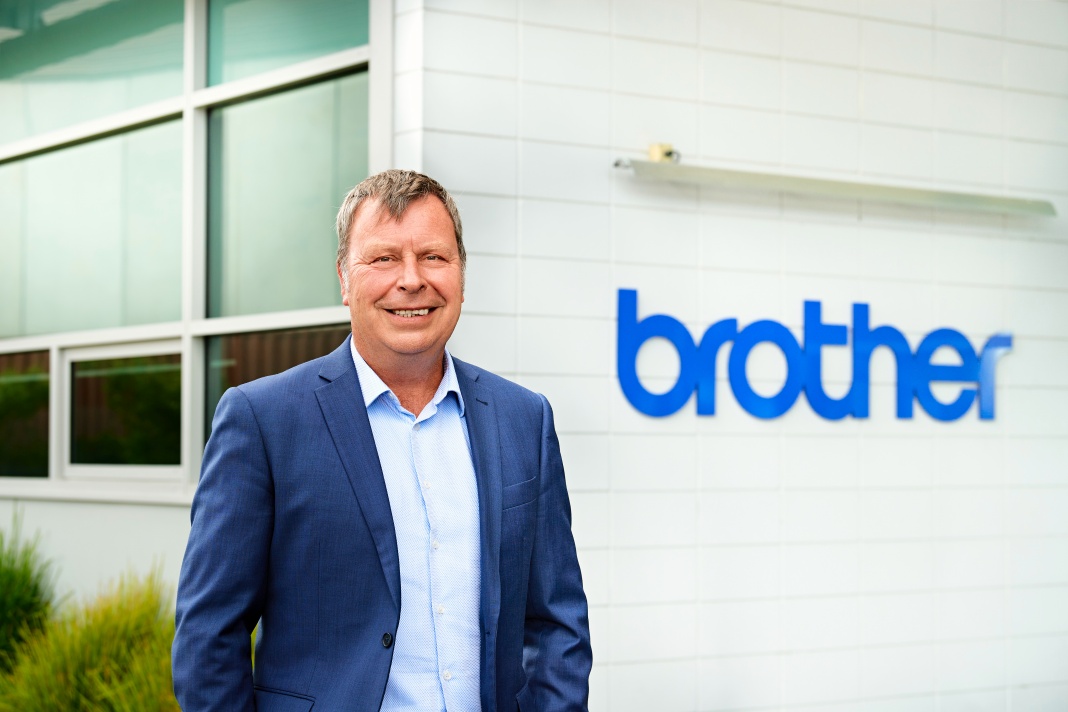 W saidArwick Beban was elected chairman of Brother New Zealandafter Graham Walshe who held the position for 40 years.
Warwick has joined Brother as a national sales officer in 2020, bringing a wealth of knowledge and experience. He was the former CEO and then CEO of Konica Minolta for 13 years, and prior to those five years headed the business and operations at Telecom Mobile (now Spark).
Graham will continue to serve as a member of the executive and government administration as head of the Brother New Zealand board.
Select: Veros's leadership is enhanced


Brother New Zealand: Warwick Burden
Source link Brother New Zealand: Warwick Burden