Auto
Bonjour … and adieu to RS
Quellshock: The arrival of the new Megane RS was the time Renault announced the intention of this performance arm in favor of an all-electric reboot.
The latest version of the iconic French performance car just launched in New Zealand now looks like the end of a glorious line.
Renault's announcement to officially disband Renault's sports line and support a new start with electric vehicles bearing the Alpine badge is not a hot time for manufacturers' national distributors.
Renault NZ is committed to releasing updates to the race-grown Submarck staple, the Megane RS.
Renault's push seems safe in that it's not particularly clear how long the assembly line will last, but it suggests that car production isn't completely over yet.
But that means that what we're getting now never has a successor – at least in the form of petrol.
A mid-engined car with the Alpine nameplate back in the spotlight is also for chops. Alpine's only model, the A110, has been sold in New Zealand since its resurrection in 2017, but only as a private import.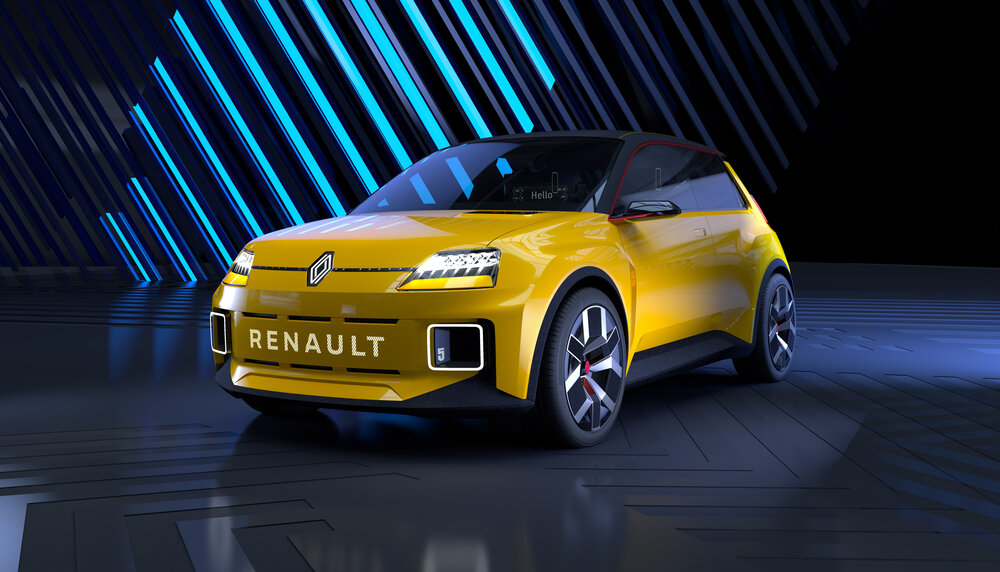 The new Alpine is preparing a battery-dependent product that is considered to be a Clio-sized hot hatch based on Renault's CMF-B platform-from Renault's recent Renault 5 inspired concept (above). It is presumed to be the production spin of.
It also has a compact sports utility supported by an electric CMF-EV platform.
The Range Topper is expected to be a full-fledged sports car jointly developed with Lotus.
All three vehicles will be launched worldwide by 2025.
The Megane RS coming here is now presented as a five-door hatchback with 1.8-liter turbo petrol, which will be 420 Nm when matched with an EDC transmission carrying 224 kW and 400 Nm, a $ 3000 premium with a $ 65,990 manual.
Bonjour … and adieu to RS
Source link Bonjour … and adieu to RS