Business
AIA Announces Regional CEO and Group Chief Strategy Officer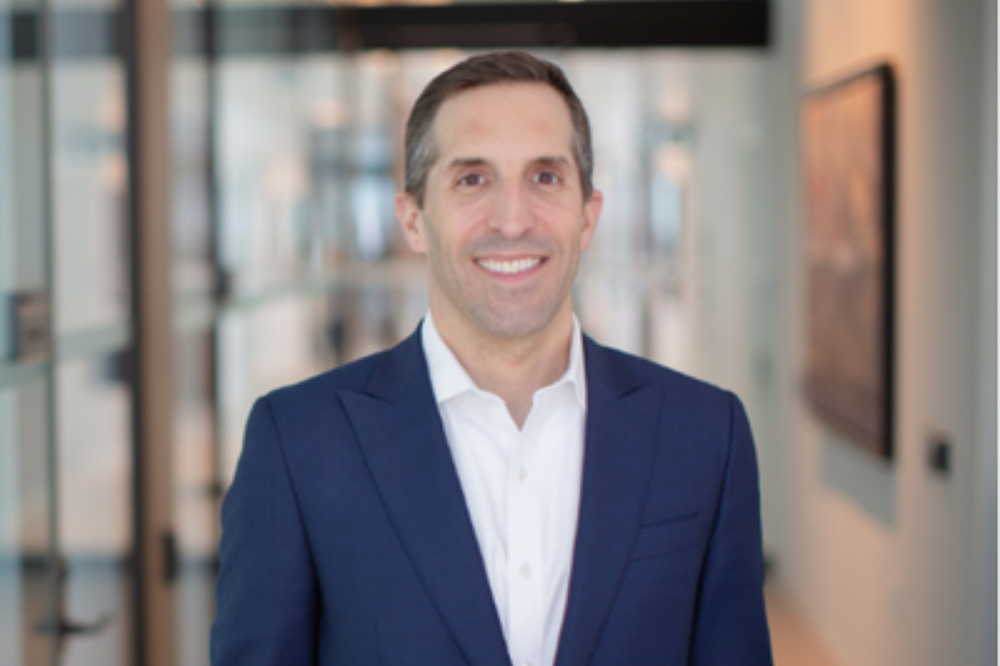 AIA As of January 3, the Group has appointed Leo Grepin (pictured above) as Chief Executive Officer of the region and Chief Strategy Officer of the Group, winning a major industry scoop.
Grepin recently served as President of SunLife Asia from September 2019 to October 2021. Prior to that, he was President of SunLife in Southeast Asia, SunLife Canada, and Vice President of Personal Insurance and Assets. Prior to joining SunLife, Grepin was at Bridgewater Associates, a global hedge fund, where he led a team that managed portfolio building and transaction generation. He also spent 15 years as a senior partner at McKinsey & Company.
In his new role, Grepin will be responsible for the Australian, New Zealand and Indonesian markets and will lead AIA's group strategy and corporate development functions. He will be a member of the Group Executive Committee and will report to Lee Yuan Siong, the Group's Chief Executive Officer and President.
Grepin will take over Mark Sanders, the current Group Chief Strategy Officer and Corporate Development Officer, who will retire in March after working for AIA for eight years.
"We are grateful that Mark has taken this opportunity to make a significant contribution to his long career in the insurance industry," said Lee. "His unwavering dedication has helped us achieve comprehensive financial and health protection for our customers and communities. Leo has extensive strategic experience and expertise across the insurance and financial services industry. Bringing him and welcoming him to AIA, Leo is immeasurable throughout Asia, helping millions of people lead healthier, longer and better lives. We are confident that we will continue to build on AIA's unrivaled platform as we implement our opportunity-taking strategies. "
AIA Announces Regional CEO and Group Chief Strategy Officer
Source link AIA Announces Regional CEO and Group Chief Strategy Officer