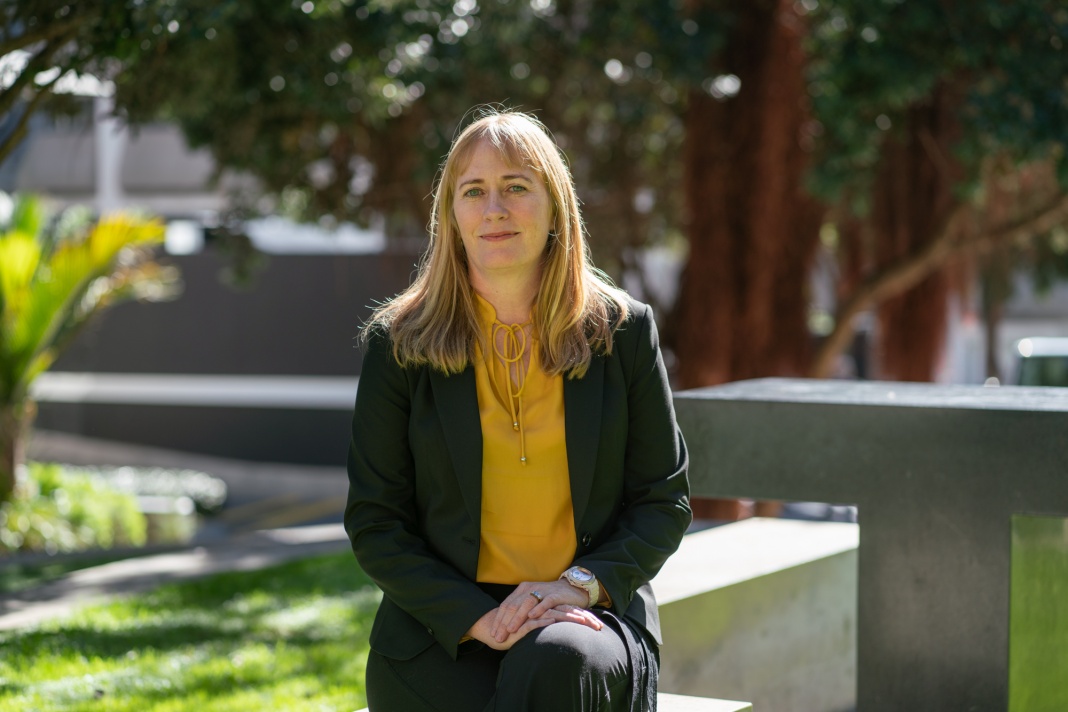 SStrategic Pay is celebrating its 30th anniversary of the annual announcement of Directors. This study is the longest -running Executive Director review in New Zealand and provides important data on business changes over the years.
In fully presenting and presenting the data in the present time we have captured the perceived trends such as the increase in the membership of the female class and the unexpected differences by the events such as the GFC and Covid 19 Pandemic.
In our Commentary (please call us for a copy) we report major changes to salary vacancies; Different performance expectations of the Director/Board; the pay gap in 1990; and how much more will the Board play a role in this 'new' world.
These days, Strategic Pay has teamed up with Mind the Gap on gender equality and a clear understanding of pay so it's interesting to see how women change leadership. Sure, things are improving, but there is a long way to go.
Other than male:
In 1991, she was the director (not the chair) and the classes were dominated by men. Since then we have created an independent male title and recorded a steady increase in female seats and Board members:
• In 2013, it had 14% of seats and 24% of leaders.
• By 2022, it will have 24% of seats and 38% of leaders.
• Unlisted private companies paid 69% more seats on the NZX (on median) than those of unlisted private companies.
The number of women in the Classes has increased but the pay range is not the same and this may come as a surprise to some. Leaders' salaries are comparable so this is not a problem with the Boards themselves. However, we have found that many women are on the Non -Profit Classes and the Government Classes and are better paid in this area compared to the more lucrative business. .
Many global research projects have shown a positive relationship between women in leadership and increased employment. As more women move into higher leadership positions, our research should begin to show a comparable wage rate in the future.
The Catalyst report (The Bottom Line: Corporate performance and women's representation on Boards, 2007) found that in all respects, companies with the majority of female class members perform better.
Read more: Women in Classes: Why women in business classes are good for business.
Operations and remuneration
Our first Director Salary survey in 1991 found that 39% of Directors were 60+ years of age. There's a sense of 'in the sun' Officials have previously looked at the AGMs to have their families on the asparagus rolls and having the Board was only fun after the break.
Thankfully this knowledge has changed (correct or not) and the members of the Board are highly respected professionals who provide a strong professional and organizational skills with current ideas to their organization. Not only is it the land of retirees, many members are working so their commitment is a valuable investment and time:
• By 2019 seating is expected to add 150 hours and Directors are expected to add 96 hours.
• By 2022, seats are expected to be filled within 250 hours and Officers are expected to be filled within 165 hours.
• Seats are expected to increase by 46% hours and Directors by 38% hours compared to 2013.
• Salaries for chair and executive were only increased by 14% & 18%.
In this year where people with significant technological progress are working so why would our Board members make another 38-46%?
rights:
Leaders need to be knowledgeable about all areas and ready to take responsibility if things go wrong. The history of New Zealand has shown that important members of the Board were retained for their work (or lack thereof). The former executives of Mainzeal Property and Construction Ltd have been ordered to pay $ 36m for breaching their leadership rights in the sale while not getting the job.
The Directors of Pike River Mine (no knowledge of the mines) believe that the health and safety of the company is being taken care of without their consent. The responsibility lies within the company but in this case, the views and opinions of the employees are not taken into account:
"The Pike River question is often heard when a group of these people refuse to listen to the workers, have left the union all the time and have created a culture where that employees learned not to speak for fear of being taught, "EPMU assistant secretary Ged O'O Connell.
Read more: The words of Pike River leaders are 'shameful' – hui
Currently, the Health and Safety at Work Act 2015 requires Board members to be treated for injury or death on the part of owners and CEOs. It was too late for the Pike River Mine with grief but it will always be an important reminder for Board members to take their responsibility seriously.
The result of Covid:
We do not think this is surprising, but there has been a great deal of confusion and uncertainty about the disease in the work of the Board. Our most recent report shows that the majority of leaders felt that crisis management problems were the main contributor to the increase in Classes 'time. This is an interesting approach to follow, even if the disease persists and planning is not scheduled in time.
By 2020, Board salaries will be reduced to accommodate their executives and organizations with more pay cuts to support the industry in uncertain times. Listed industries (especially investment and construction) are currently increasing their salaries but there has been no change in the public sector due to wage restrictions.
Future of courses:
The Public/Not for Profit section considered their selection of the Board by promoting gender equality and inequality. However, they cannot compete with the high wages offered in the commercial industry so they rely heavily on people who do not invest in wages and/or like the piece. But the industry is struggling to find Directors as soon as possible.
We don't see any exact evidence of a talent shortage relative to the Board's level at the moment, but this is something we're looking at closely due to the stability of the labor market. Deficiencies are likely to flow to the Boards.
Leaders have spent a lot of their time managing the crisis and changing Covid's demands over the past twelve months. Respondents to our next survey found that this made it difficult for them to focus on the government's strategic planning aspect as important to their list of priorities.
Adding additional responsibilities such as new technologies, IT security issues, changing climate and increasing claims requirements continues to be a continuation of responsibility.
(This) is an opportunity to increase managerial responsibility and increase personal responsibility, which is a difficult time for Classes in New Zealand.
Read more: Ongoing – The Future Board. Institute of Directors & MinterEllisonRuddWatts.
Summary:
For over thirty years we have seen advances in masculinity, technology and creative design in the New Zealand Boards. The branches are more diverse; they bring different skills to the team; and they are now registered for their services. Thirty years of Directors 'reporting has certainly provided some interesting data but Strategic Pay expects significant and exciting changes over the next thirty years. Let's assume for similarity, diversity and parity at the class level in the future!
Download a free version of Strategic Pay's 2022 Directors Fees report here.


30+ Years of Payroll Manager
Source link 30+ Years of Payroll Manager