Business
21st Century Leadership: Hear from New Zealand's Life Insurance Sector Icon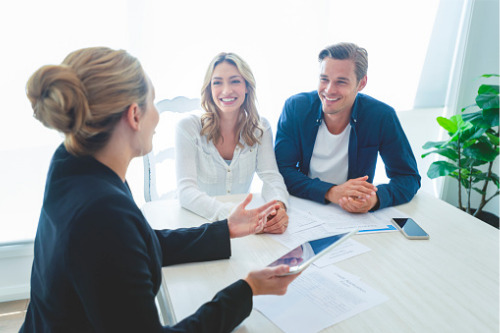 Ballantyne is the founder of two New Zealand life insurance companies and has been active in this sector for nearly 40 years. She commented on the challenges of the last 18 months, saying that the COVID-19 pandemic was difficult for all insurers, but that the experience of running a business in difficult waters was certainly an asset. rice field.
read more: Insurance Summit 2021 Agenda Women
"I have 38 years of experience in the New Zealand life insurance market and have been a leader in the recession so far," said Ballantine. "The first blockade was a difficult time for all businesses, and we all needed to learn how to manage the'new normal'. "
"We made a decision about a premium bailout that costs a lot of money, but we believe we have saved a lot of customers," she explained. "We believe that has led to very good results. Our staff and advisors also know how to keep talking to clients, how they can sit with their husbands and wives, couples or individuals, and theirs. I had to figure out how to talk to them about life and their needs.
"It's usually a face-to-face conversation because they can build trust with their customers and understand and accept the advice they're given."
read more: Insurance Summit Women Return as Physical Event
Ballantine's proved that the pandemic has made significant changes to all business processes, and quickly navigating those changes to adapt to the changing environment is an important leadership challenge. Said that.
"When the pandemic happened, we had to quickly get used to doing everything online," Ballantine said.
"To perform the normal process, we had to implement a technical solution. And you have a personal challenge. There are many blockages in Auckland, working from home or having children Whenever you're busy managing things, there's all that.
"So engagement really matters, and I think we've done it really well."
To sign up for the Women in Insurance Summit 2021 and hear more from our amazing speaker lineup click here.
21st Century Leadership: Hear from New Zealand's Life Insurance Sector Icon
Source link 21st Century Leadership: Hear from New Zealand's Life Insurance Sector Icon